Moog Little Phatty Stage II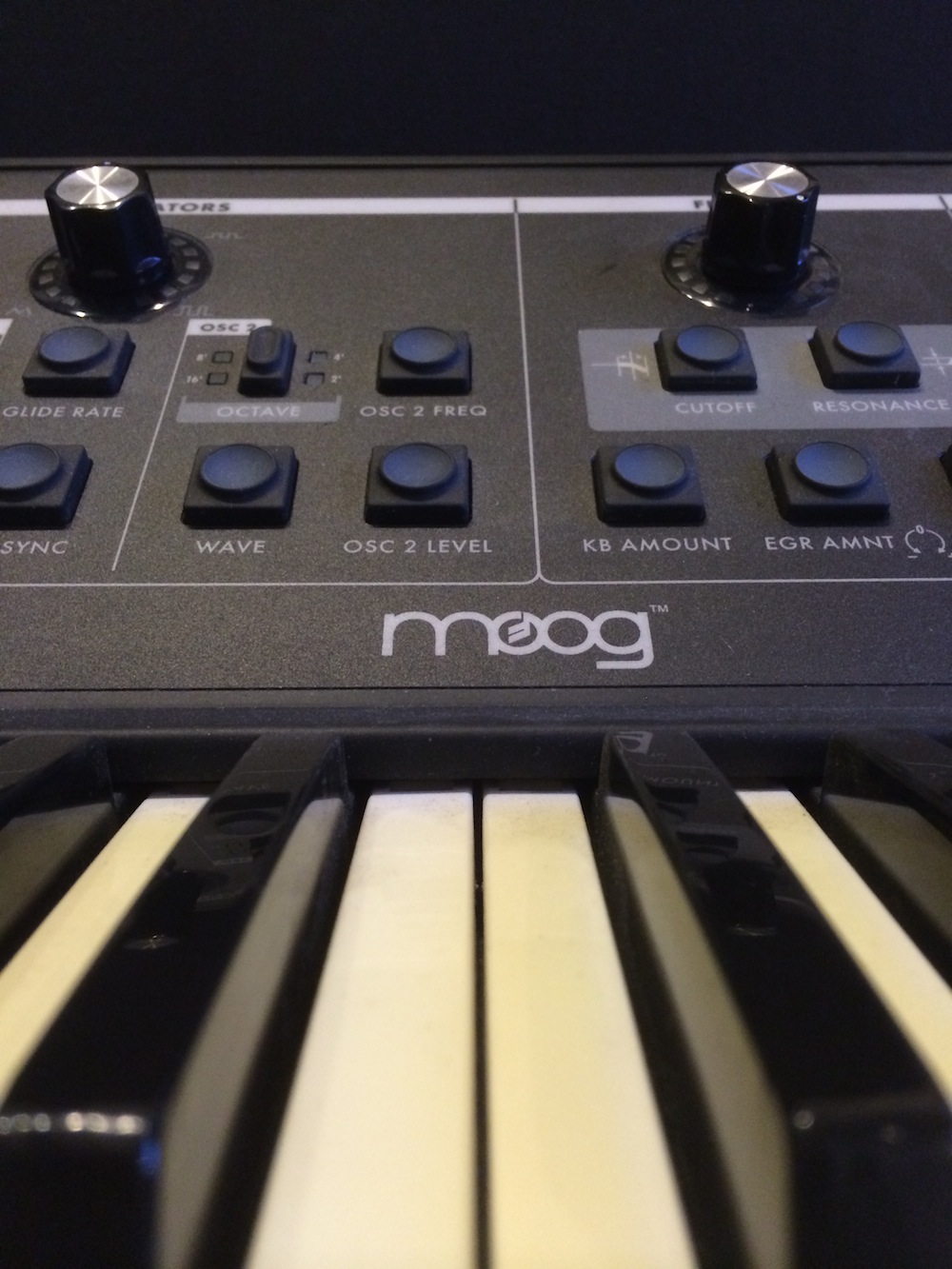 Dr. Robert Moog began pioneering the voltage-controlled analog synthesizer half a century ago. Through his company, Moog Music, the world was introduced to an unprecedented influence on the industry, sound technology, and arguably the parameters music itself. Today, Dr. Moog's legacy lives on through the consistency of such products and progress, as is evinced by the Little Phatty Stage II.
The Moog Little Phatty Stage II contains a sound engine that was of Dr. Moog's final designs. It contains a variety of interfacing capabilities with not only its true analog circuitry, but with MIDI in/out, three external CV inputs, and an external audio input as well. This spreads the opportunity for not only perfecting a live performance across its thirty-seven keys, but also guarantees such for life in a production house, such as our New York City recording studio in Midtown, Manhattan.
Back to recording equipment list