Neumann TLM 103 Microphone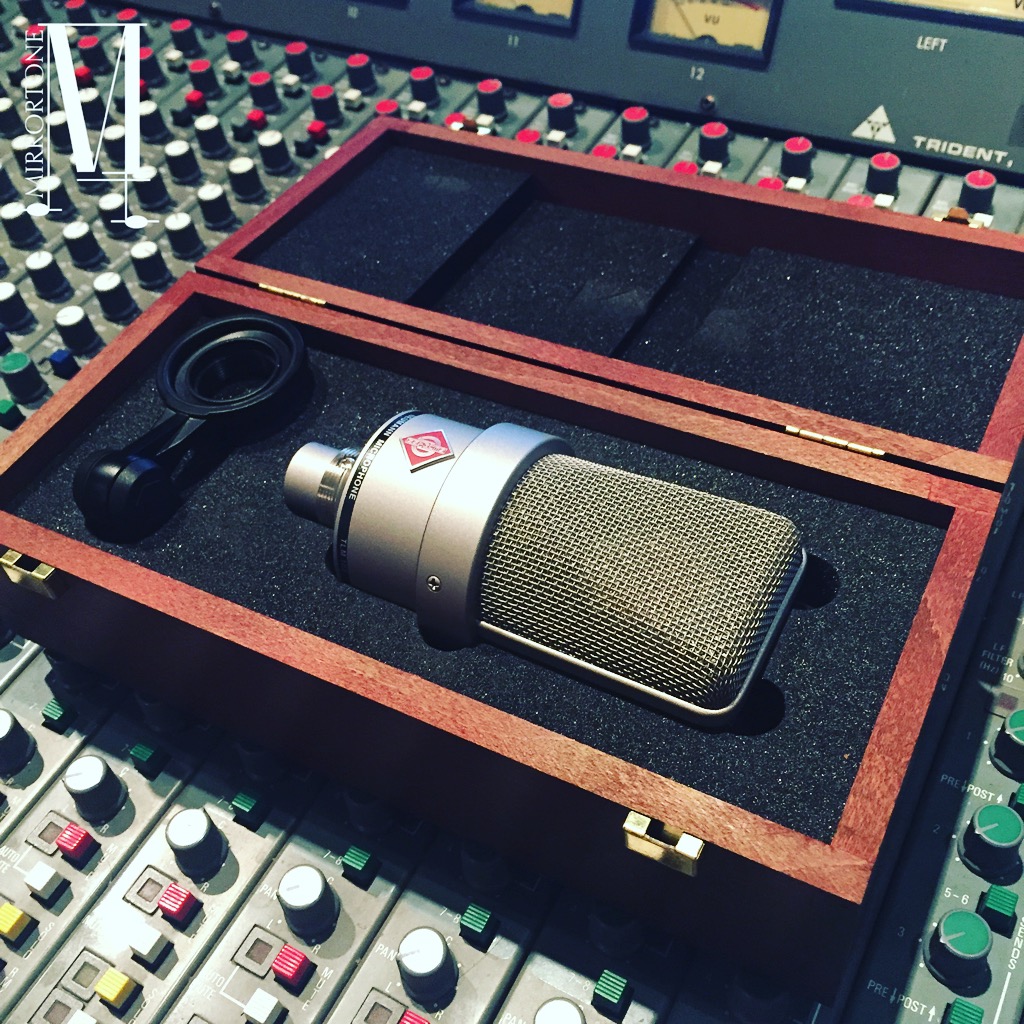 Any producer or engineer will tell you that the highest quality production begins with the microphone and its application. In our studio, our arsenal kicks off with the legendary Neumann TLM 103.
The Neumann TLM 103 has been recognized for its excellence for years, and we make sure that value reaches NYC. Its ability to change its directionality does not see its quality or capability compromised. From naturally making vocals pop to capturing that acoustic warmth, the TLM 103 sets the standard for a variety of recording applications and styles.
Back to recording equipment list