Sibelius 8 Notation Software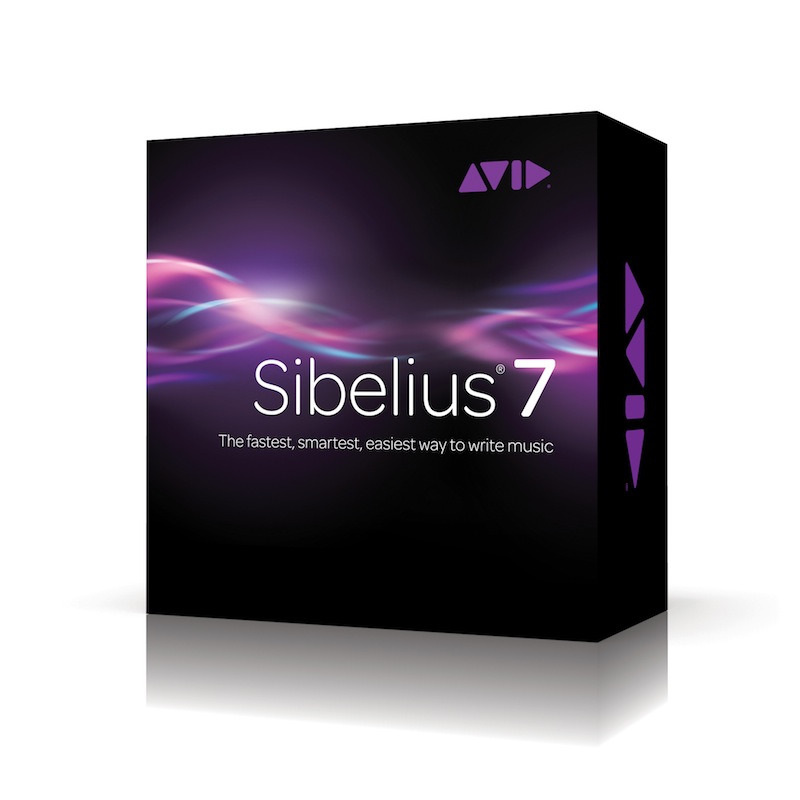 Being a NYC Recording Studio means tackling music from every genre. One of our favorite types of music to do is classical, and because of our involvement with Sibelius notation software, we are often sought out by classical recording artists in NYC.
One of our head producers and owners Roman Molino Dunn was a coder for Sibelius plugins, many of which were bought by Avid and included in Sibelius 8. He has also been a sheet music engraver for many international composers and publishers and has worked in that capacity with lots of orchestras, chamber ensembles, and solo musicians. Using Sibelius 7 we are able to print scores during sessions, engrave music for composers, publishers, and musicians, and flush out compositions for our clients. We love recording music, but we also love writing and engraving it using Sibelius 8.
Back to recording equipment list